Chris Clarke & Friends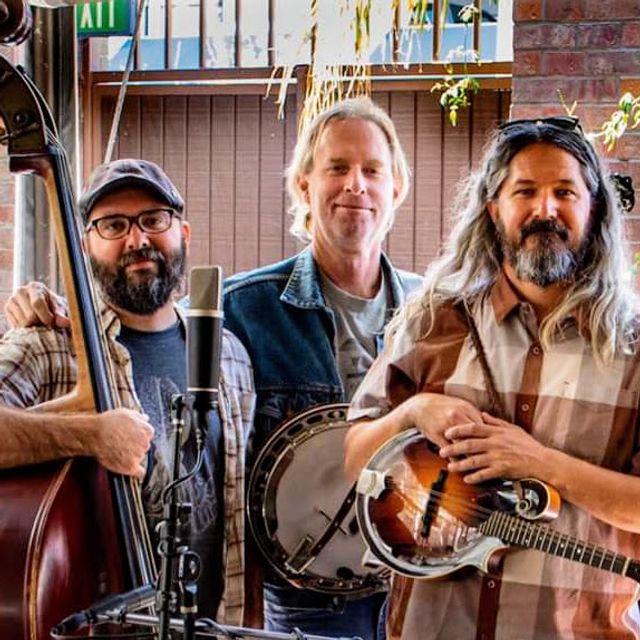 Doug Walker, Bass and Vocals
Jason Weiss, Banjo and Vocals
Chris Clarke, Guitar, Mandolin and Vocals
RIP Dane Terry, brother and friend. Dane was a long-time collaborator and member of this ensemble. His spirit remains with us everytime we play music together.
Photo: David Cupp
About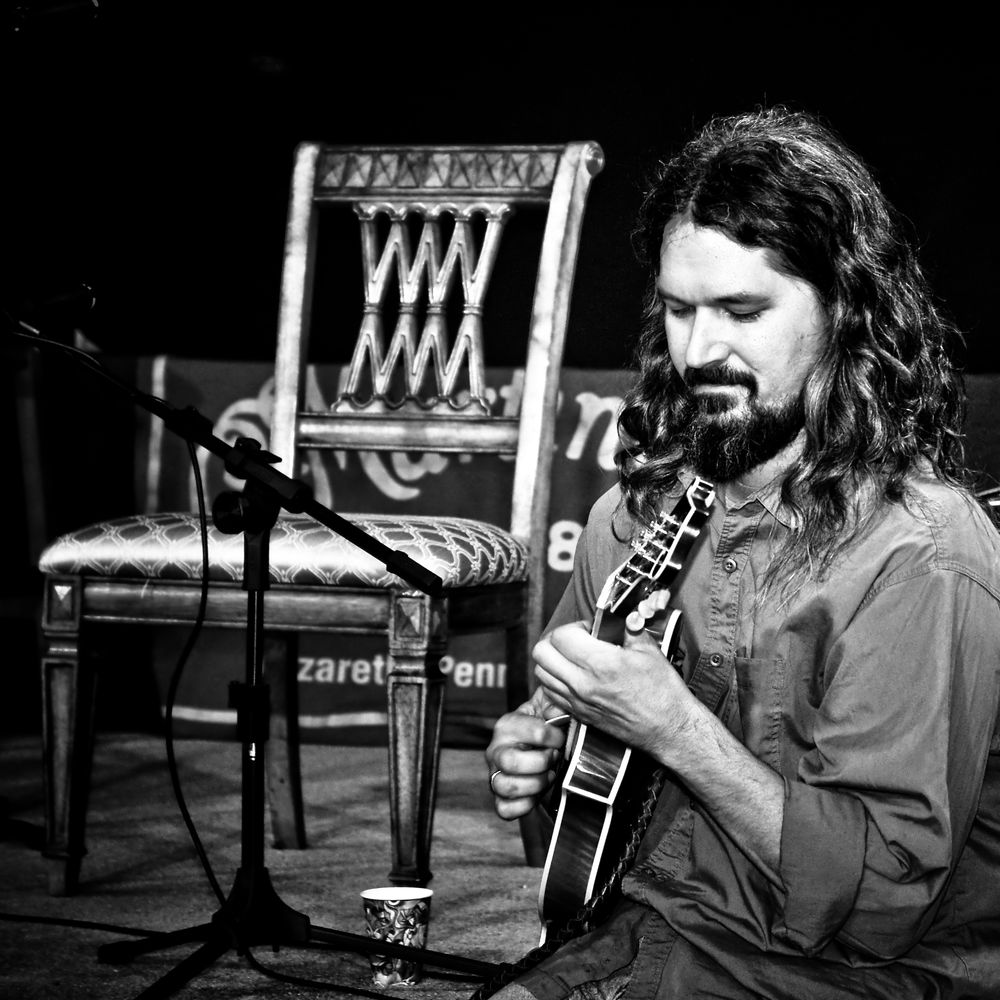 About Chris
Chris is a life-long student, performer and teacher of traditional, southern Appalachian heritage music. Born and raised in Virginia, Chris has been playing old-time, country blues, bluegrass and folk music since the late 1980s. His style is rooted firmly in tradition, his interpretation is authentic and he has the ability to connect with the audience with colorful stories (some even true). He has shared the stage with Dr. Ralph Stanley, sang with Mike Seeger and performs regularly at festivals and venues around his home in Southern California – solo and with his band Plow.
Nominated San Diego Music Award, 2010
Nominated Best Alt.Country, San Diego Honoring Acoustic Talent, 2008
All photos © Dennis Andersen, Stephen C. Jones, David K. Cupp and Naugle Photography.